Outstanding feature
3 distinct values ​​of ClassClap
Connecting parents
Convenient for parents to follow the entire school learning process and homework. Therefore, parents can easily support their children to study at home.
Operational management
School leadership monitor and control school operation information such as teacher's schedule, kitchen, tuition fees,...
Update information
More convenient with just a few taps on smartphones, immediately after the teacher updates. Parents can fully collect information in the classroom.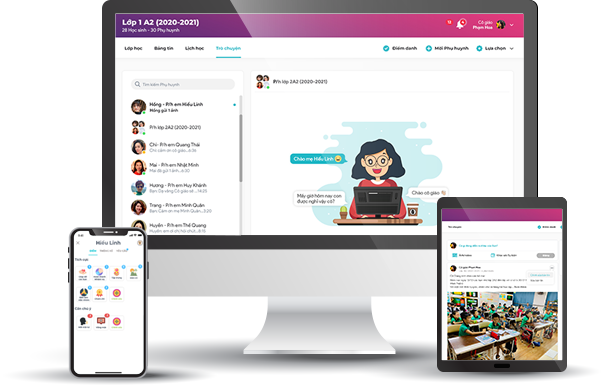 Introduce about
ClassClap Application
ClassClap is a classroom management application platform that connects students' information at school and home, making information between the two sides always update.
The ClassClap classroom management application platform is a tool for teachers and parents to communicate effectively. The application offers many outstanding features: Teachers can use the application to manage multiple classes, take attendance, grade, evaluate students, send notifications to parents, connect in the form of social networks. Parents can use the application to receive information from one or more children, and keep in touch with teachers. School leadership monitor and control school operation information such as teacher's schedule, meal registration management, kitchen, tuition fees,...
The application aims to build an optimal environment for comprehensive human development for students and students.
Currently, ClassClap is available on IOS and Android. Application will be played and is completely free for teachers.
About us
Our Team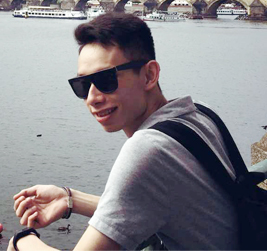 Lê Ngọc Đinh Quân
Co-Founder & PMO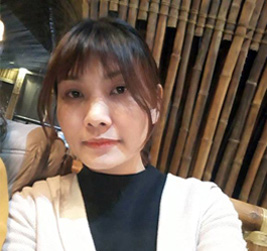 Nguyễn Thị Thúy Hồng
Founder & CEO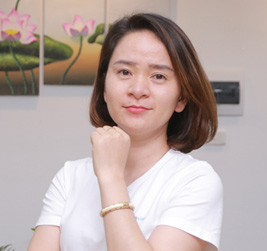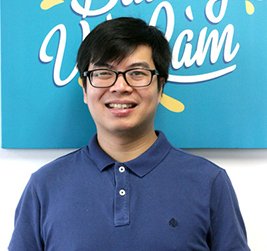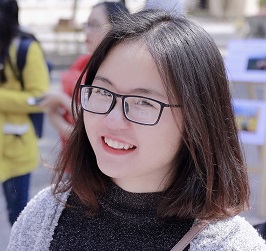 Nguyễn Hoài Thu
Marketing Manager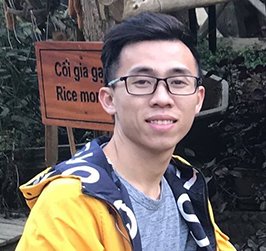 Phạm Quang Anh
Android Leader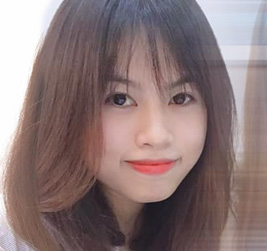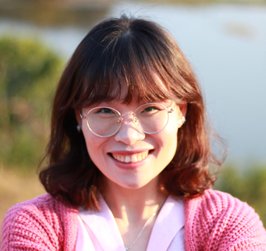 LISTEN TO
What Teachers & Parents Say About ClassClap

It's hard to find flexible custom applications with small classes until ClassClap is available. Hence, we save costs and more time.

ClassClap is our platform for communicating with families about what is happening inside the classroom and school. It has cut the latency of providing families with these updated and it  is  also very intuitive, so parents look forward to seeing it.

ClassClap is an easy to use application. I can track my child's classroom activities with just a few simple operations. I like the way it works
Are you ready to share ClassClap with your class?
Register now
Latest news
ClassClap's News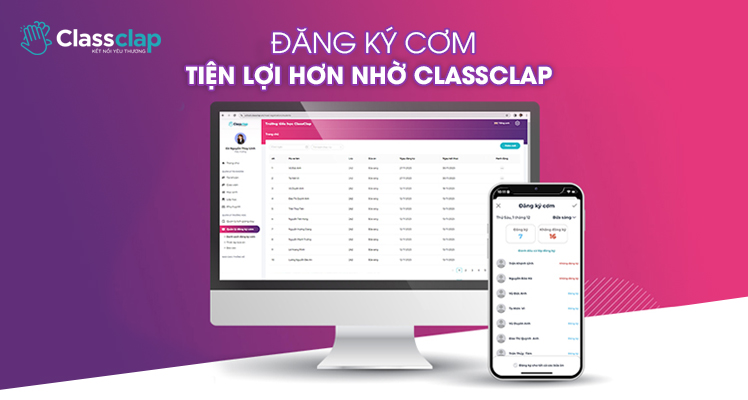 With the meal registration management feature on the ClassClap school management app, meal management for students will be optimized.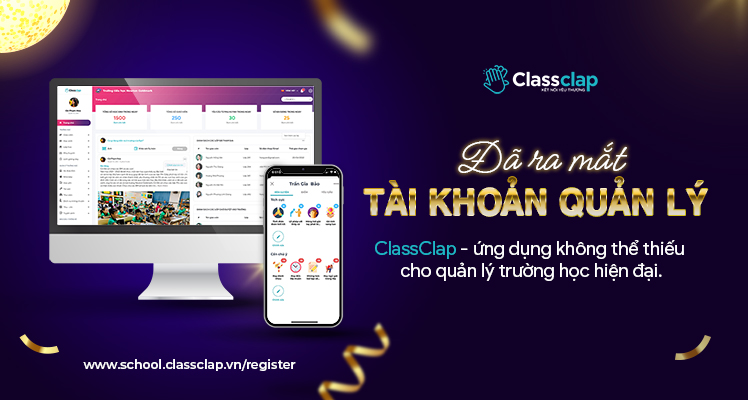 On July 22, 2023, ClassClap officially launched the school management feature on ClassClap web version with many support utilities for school leadership.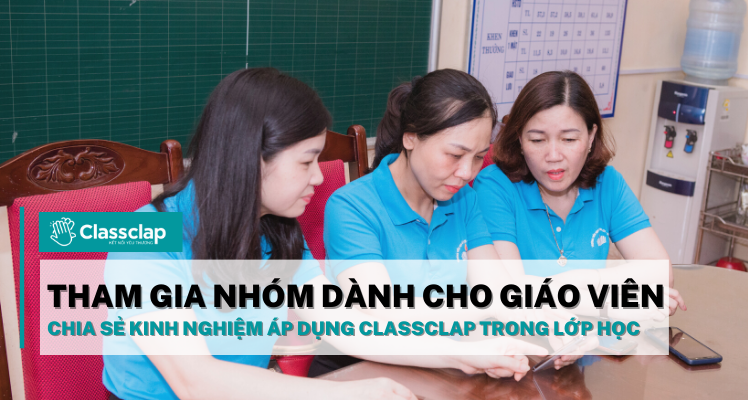 ClassClap school management software currently has community groups in different countries and areas to well serve the exchange needs of the user community.