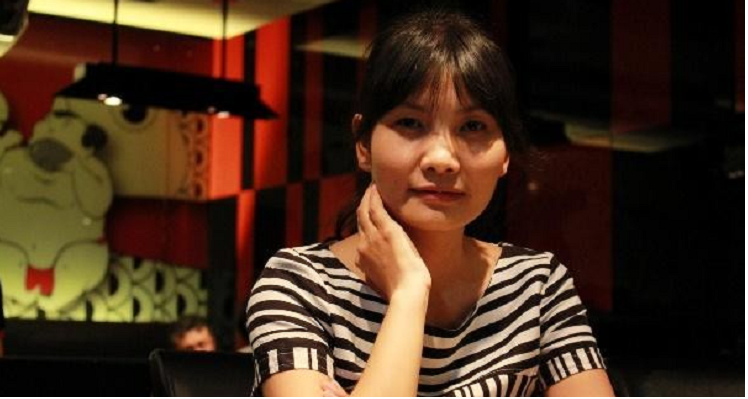 ClassClap – the application that unites schools and parents
ClassClap classroom management application has solved up to 80% of the workload for homeroom teachers, effectively connecting parents and teachers.
ClassClap classroom management application has solved up to 80% of the workload for homeroom teachers, effectively connecting parents and teachers.
Simplify classroom management
– How did the idea to build ClassClap come to you?
– I always think that education must revolve around the most important subject, children. As a mother of two children of school age, I understand the anxiety of parents when they leave their children and their desire to be able to follow in their children's footsteps every day while don't make your child feel in control.
I also wondered if I should call the teacher after every day my child went to school, because I really wanted to know how my child's day at school was going, but if I was too close to my child, I accidentally affect the teacher's rest time. Therefore, I also want to help teachers to inform parents about students every day without having to talk a lot over the phone.
>> See more: Applying information technology in classroom management effectively
Worried about the disconnection between schools, teachers and parents, and having the advantage of working in the technology field, I and my colleagues embarked on research and building an application to relieve the worries in the heart.
– What problems has the ClassClap application solved for teachers and schools and what difficulties have you encountered when realizing your dream?
– Starting to make products, I find that if I have to stand from the position of a teacher, I can see the difficulties and huge daily workload that teachers have to face, especially homeroom teachers.
The idea of ​​"swimming against the current" also started here, when other management programs focused on the management of school leaders, leading the common work, but forgetting that the main subject needing to focus in educational management is student. Solving the backlog in teaching and learning in class will help teachers more than asking them to change one application after another to serve the management wishes of their superiors.
From the thoughts of a mother, I have gradually built an application model that can effectively connect schools and families. Teachers will be extremely proactive in giving students' information to parents such as taking attendance at the beginning of the class, rewarding/reminding children during class, updating pictures in the classroom, etc. without wasting time like texting at the end of the day.
As soon as the teacher performs an operation on the application, the notification is immediately pushed to the student's parents. Thus, teachers do not worry about missing information, parents are extremely reassured knowing that their children are properly cared for by teachers in the classroom.
I think my wish is also the desire of many parents who have children of school age. Parents often keep a watchful eye on whether their child is safe to go to class today, whether studying is exciting or not, what praise or reminder did their child receive today, etc. These are all important informations in the development of children that parents need to grasp every day.
The current Vietnamese education system has been greatly improved, but when applying technology to the classroom, there are still many confusions and gaps. Therefore, many of my friends prevented me when I expressed my intention to build the application starting from the urgent needs of teachers and parents. But I believe that "useful things are certainly trusted" and the initial results also partly confirm for me that the path I have chosen is arduous but has great potential.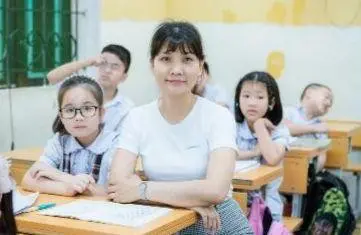 Find the right path

– Developing a new application for education, what do you expect?
– Those concerns from a mother's heart prompted me and my colleagues to research an application that is more suitable for the Vietnamese educational environment. For me, the classroom management application platform ClassClap marks a "turning point" in my life, and I also secretly hope that it will partly contribute to creating a new "turning point" for Vietnamese education.
As an application serving the education sector, ClassClap has also built its own policies to support special cases. We provide a free application to use for schools/facilities that have a large number of disadvantaged parents, or disadvantaged circumstances who want to use the application. In the future, I hope to turn this application into a non-profit project in Vietnam. ClassClap will fulfill a small dream, looking forward to spreading good values to students and parents in disadvantaged areas. ClassClap intends to create funds to repair schools, purchase equipment and free use of ClassClap in schools in need.
Currently, ClassClap has been recognized and trusted by many Kindergarten, Primary, Secondary, High School and private educational institutions. It can be said that these are good signs that we have found the right path.
Thank you!
See original post at: ClassClap – ứng dụng gắn kết nhà trường và cha mẹ