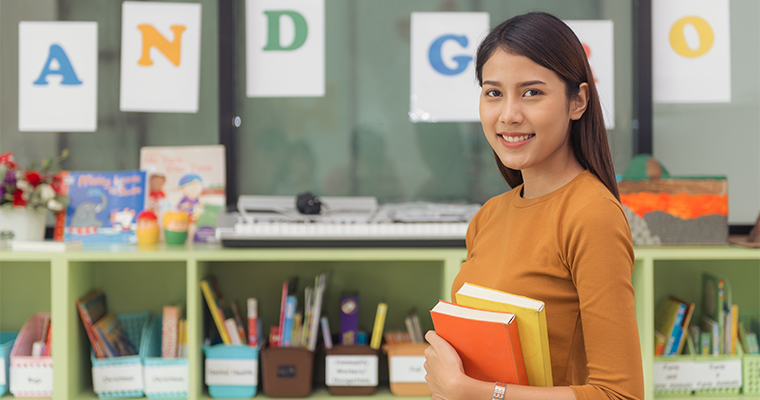 Will the classroom management application be the "right-hand man" for teachers?
Classroom management application has been actively participating in the change of the education in the era of technology 4.0, like all fields of economic life such as banking, transportation, agriculture,…
The application of classroom management has been actively participating in the change of the education in the era of technology 4.0, like all fields of economic life such as banking, transportation, agriculture,…
>>> See more: ClassClap application – a solid link between teachers and parents
Over the years, the explosion of applied technology has played a significant role in the development of education. The practical role of technology application platforms is most clearly shown in management, increasing learning efficiency, enhancing experience and connecting between teachers and parents. Currently, in many big cities, a number of public and private schools have applied some educational management application platforms to bring better learning efficiency for children.
The classroom management platform provides great value in the field of education
Entering the digital age, the mode of transformation to adapt to educational management software has gradually become an inevitable trend. Digital technology is the optimal solution to overcome problems in traditional management methods. Instead of having to process information through paper that causes delays, now, only with technology application platforms, student-related information such as attendance, grades, training, assignments, … will be sent to parents quickly. It is easy to see that the operational procedures will be minimized and at the same time help educational units save many kinds of costs for schools and parents.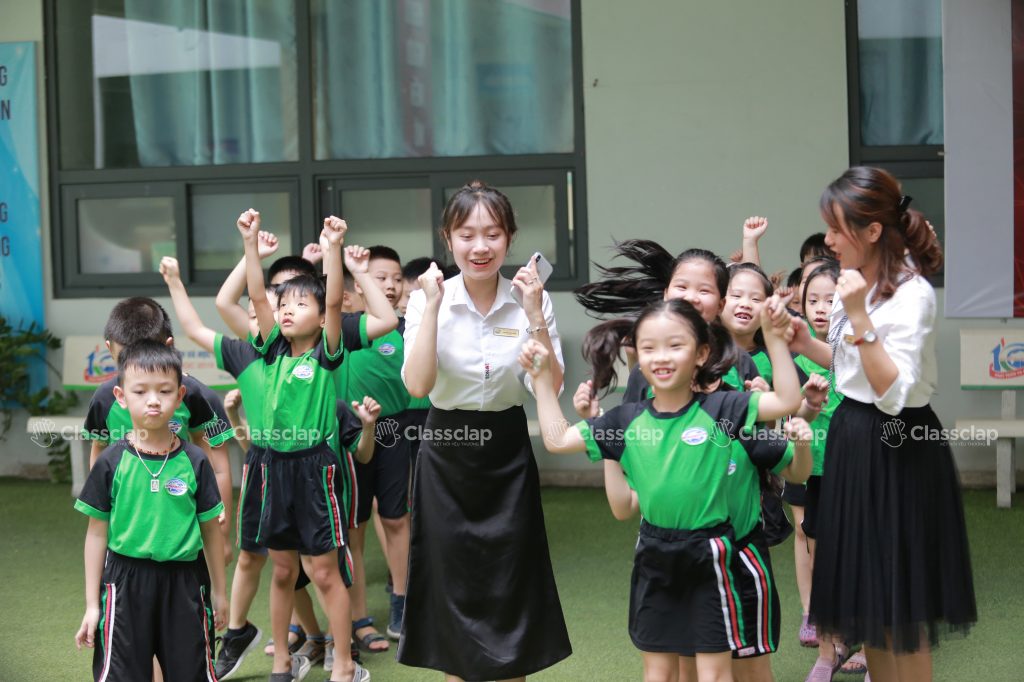 Possessing many optimal features, classroom management and education management applications are considered as an effective "right hand man" to help save time for classroom management. This is the task that occupies most of the time and effort of teachers in homeroom work. Because of the benefits that school management software brings, nowadays, many applications have emerged to meet the diverse and specialized needs of teachers.
Launching the ClassClap classroom management application platform of Vietnamese people, parents can safely take their children to school
Currently, according to a quick survey in Hanoi, up to 90% of families with better off incomes are paying high attention to the health and education of their children. They are willing to pay for their children to have a full school condition and parents get the peace of mind when they know their children's information every day.
The need to exchange and receive information between parents and teachers in the classroom has prompted the urgent need for a convenient link to track learning indicators, emotional development as well as information from the classroom.
Based on advanced technical foundations and applying many advanced features, the ClassClap classroom management application platform promises to satisfy the need to find quality applications for managing students.
>>> See more: ClassClap class management application adds the notification feature "Your children are in class"
Through a long period of research, learning from experience and selecting outstanding features, the ClassClap application is considered to contain the most necessary features for managing one or more classes at the same time. Although it is a complex construction technology application, ClassClap has a vivid and intuitive interface that is easy to use with both parents and teachers. Applying cloud computing, students' stored information will always be available and easily accessible anytime, anywhere and especially all information is encrypted, ensuring user security.
Special features of ClassClap
With the purpose of creating highly customizable and user-friendly, the ClassClap classroom management application contains the following main functions: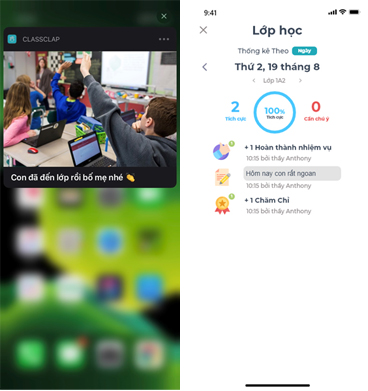 Clear communication between parents and teachers: Thanks to the ClassClap classroom management application, teachers can exchange contact groups with all parents in a classroom or talk individually with each parent. Communication can be done via messaging and interacting via the app.
Manage classes through just a few steps: After just 1 minute of installation, teachers can immediately use the application and quickly create one or more classes in one application. At the same time, for more convenience, creating group study or activity schedule is also easily implemented.
Daily assessment and periodic report: All attendance, grading and commentary information for each subject as well as positive / need-to-improve points will be continuously evaluated by teachers after each session. Those points will be accumulated to synthesize so they should be reported weekly, monthly, quarterly or annually.
Sharing network continuous updates: The ClassClap application integrates social networking features to help teachers and parents in the same class interact with each other through teachers' posts about the classroom situation, notifications or through group chat, personal chat feature.
Users can install and use this classroom management application simply. Users can fully customize it to better suit their educational model and habits to bring the best experience.
Currently the application is available on iOS, Android and can be installed on phones or tablets. Download now:
For iOS: http://bit.ly/Tai-ClassClap-iOS
For Android: http://bit.ly/Tai-ClassClap-Android
Contact us at Facebook for the fastest support!