Tags: free student management application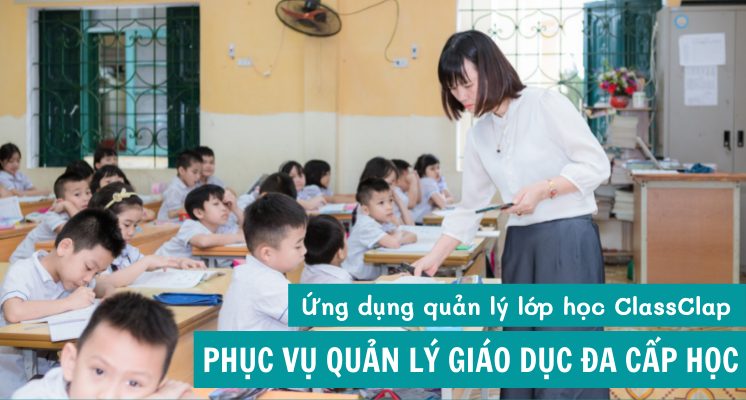 Education management applications give schools effective methods to manage students, which are very popular in educational institutions today.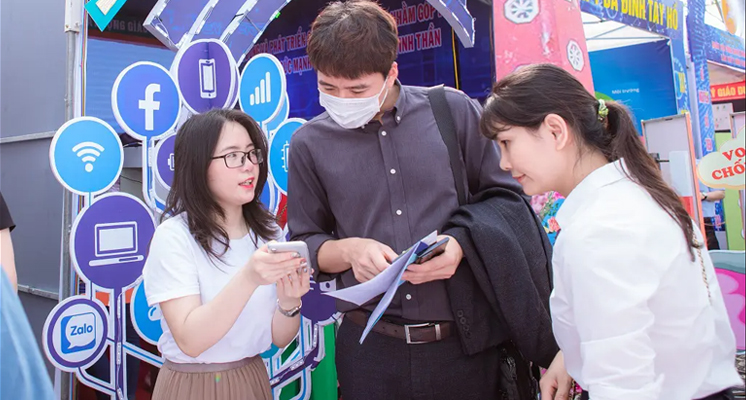 The companionship of ClassClap with the Son Tay Town Education and Training Department has shown its determination to innovate and apply Information Technology in education here.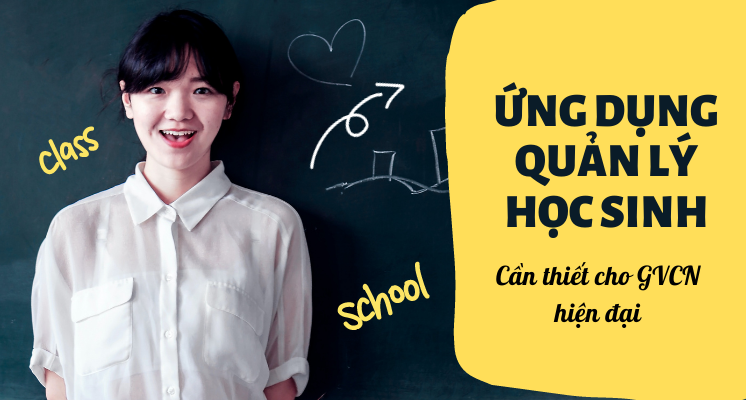 With student management application, homeroom work has been simplified, teachers' work has also been streamlined many times.