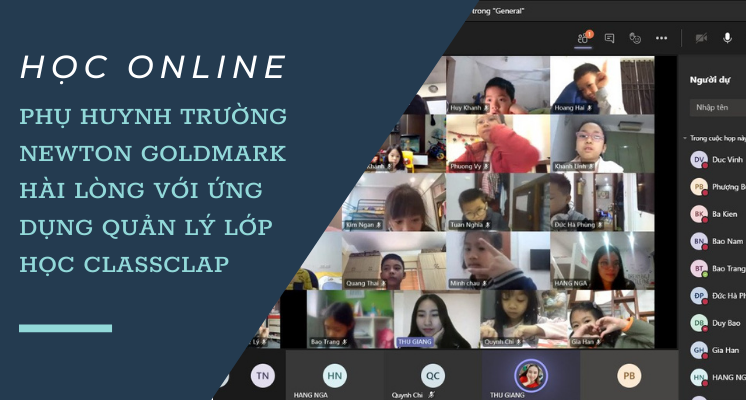 Parents of Newton Goldmark students are satisfied with the ClassClap classroom management application in the online classroom
The ClassClap classroom management application not only gives 2A2 students of Newton Goldmark Primary School an interesting experience during online lessons, but also helps parents keep track of every small change of their child everyday.
The time of online learning brings a very new experience to not only students, teachers but also parents. This is also the time when the classroom management application demonstrates the "diverse" features of the ClassClap classroom management application for student management and child monitoring.
>> See more: Get rid of the headache in finding primary management software in the 4.0 era
The ClassClap classroom management application not only shows its role in the school classrooms, but with its customization and core features, ClassClap has helped teachers with management and reporting the status of students to parents. Parents can also track their learning progress in online classes with their children.
The ClassClap classroom management application demonstrates the role in online classes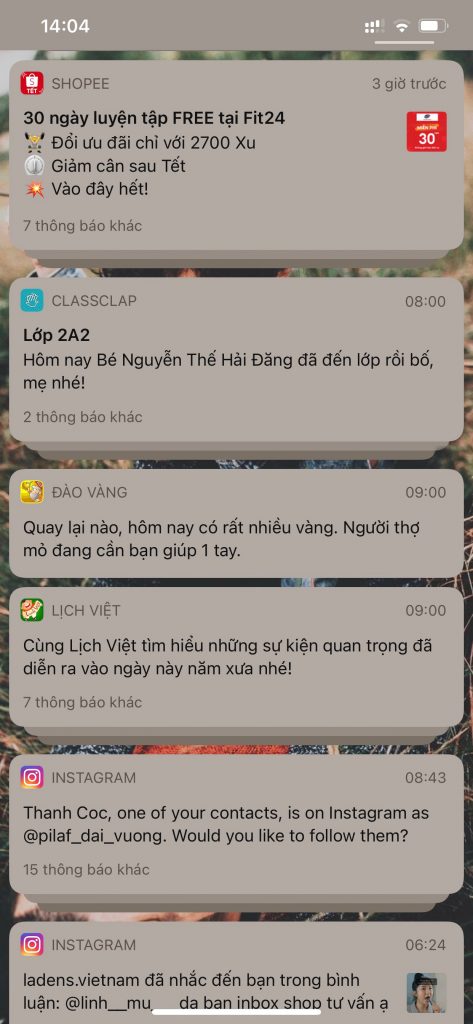 Surely many parents cannot arrange work to tutor their children during online learning with teachers. Many students have been able to self-learn and use Internet-connected devices to learn how to participate in class. Although they are not with their children during class hours, the attendance announcement on the ClassClap application will help parents to grasp their child's status: Already in class or not, if the child is not in class on time, what difficulties are they facing?… Thus, while children have learned to be independent and punctual, parents can rest assured to do their work.
During the lessons, the spirit of building lessons is also developed as when children participate in offline classes. Therefore, teachers still evaluate the criteria for discipline as well as learning of the children. ClassClap specifically supports teachers to award bonus / penalty points for discipline, statistics of course scores for each student. In a blink of an eye, the information is sent to each parent. Parents can grasp all of their child's progress or overcoming points in each lesson to have appropriate adjustment methods.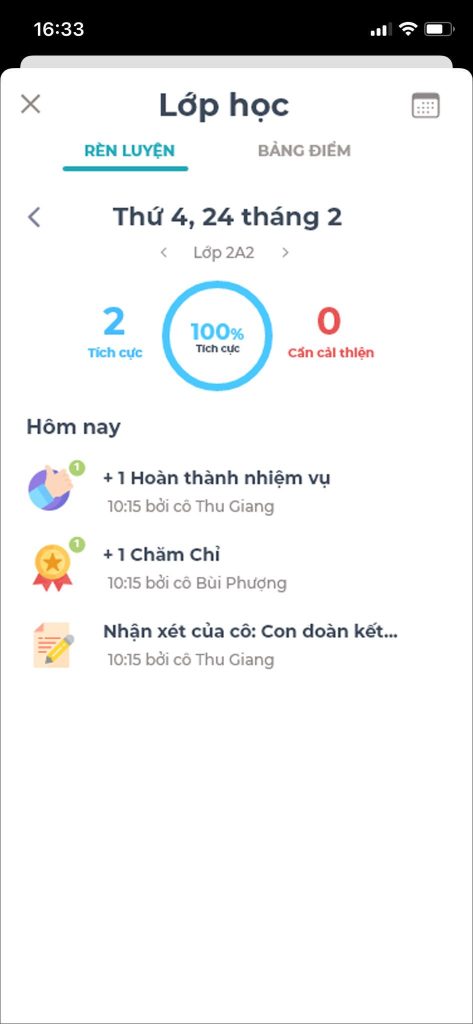 Perception of teachers and parents about the ClassClap classroom management application in the online classroom
>> See more: Teach your children life skills through the ClassClap student management tool
Directly experiencing these modern classroom management features on the ClassClap application, Ms. Thu Giang – homeroom teacher of 2A2 class (Newton Goldmark Primary School) expressed her joy: "In fact, I am very satisfied with the ClassClap app. The app is really handy for teachers to communicate with parents. The teacher's actions such as attendance, grading,… are all sent to each parent, helping us to save a lot of time and the information is always updated for each person ".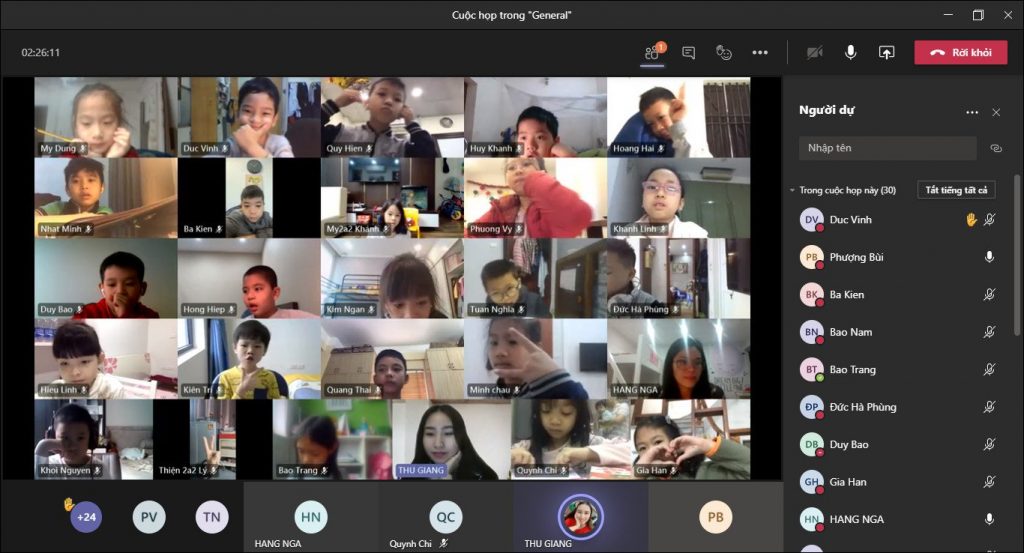 On the side of parents, Ms. Khanh Chi – parent of Quang Thai student also expressed her interest in the convenient features of ClassClap: "Your child's information is always updated as soon as they study online. I can rest assured for my children to learn by themselves and I can only monitor remotely through the application. I am very happy that my child's class has applied new technology to help parents receive information that parents care about their children ".
Although online learning is only a temporary solution when dealing with the SARS-CoV-2 epidemic, the effectiveness of the online classroom management application is undeniable. The time spent studying online is not much, the ClassClap application continues to show its outstanding advantages in managing online classes and in offline classes.
Download ClassClap for mobile devices now:
For iOS: http://bit.ly/Tai-ClassClap-iOS
For Android: http://bit.ly/Tai-ClassClap-Android
Contact us at Facebook for the fastest support!